Pediatricians Scottsdale, AZ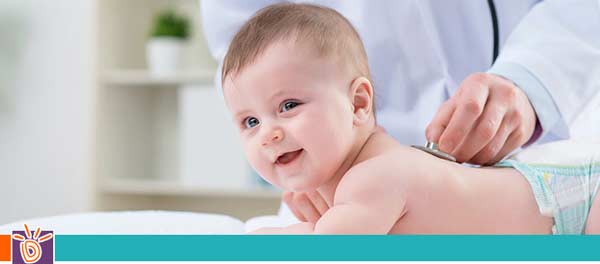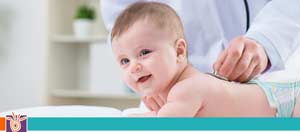 Table of Contents:
What is a pediatrician?
What does a pediatrician do?
What pediatric services can I get at KidsHealth Pediatrics in Scottsdale?
What is a pediatrician?


One of the biggest decisions that parents will have to make before their baby is born, is working to decide on which pediatrician is best for their baby. Before parents start their search for the best doctor, it is rather important for them to do proper research and find out what a pediatrician actually does and what they specialize in.

Pediatricians are specialized doctors who manage the health of your children. They are specially trained to help manage all health aspects of a child's life including physical, behavior, and any mental health issues that may arise. They are highly-trained to diagnose and treat any childhood illnesses, from a minor health problem to a serious disease or health issue. Pediatricians take on additional and specialized education that will give them the skills that are required and needed in order to take care of your child's health. They are required to graduate from medical school in addition to completing a 3-year residency program in pediatrics.
What does a pediatrician do?


When searching for a pediatrician, you will want to find one that you can build a relationship with. Why, you ask? This is the doctor that you will take your child to see on a regular basis. They will likely see and treat your child many times from birth to age 2, and then once a year from ages 2 to 5 for well-child visits and checkups. After the age of 5, your pediatrician will more than likely continue to see your child every year for all annual checkups and, if your child plays sports and/or once they are enrolled to go to school, they will also require physical examinations. Your pediatrician is also the first person that you should call whenever your child is sick or injured. In order to properly care for your child – your pediatrician will:

• Conduct physical exams
• Administer to your child their vaccinations and immunizations
• Make sure your child meets the milestones in growth, behavior, and skills
• Diagnose and treat your children's' illnesses, infections, injuries, and any other related health problems
• parents the needed information regarding their child's health, safety, nutrition, and fitness needs
• Answer questions about the child's physical growth and mental development
• Refer parents to specialists if they believe that the child needs expert or specialized care

Additional Services You May Need
---

Additional Services You May Need
---