Coronavirus (COVID-19) Testing Available in Scottsdale, AZ
Here at Kidshealth Pediatrics, we've been following and responding to the Coronavirus (COVID-19) pandemic. This means we've been making sure our clinic is clean, safe, and properly equipped for our patients, and now we're providing antibody testing as well as viral testing for patients who have any symptoms associated with the coronavirus. For more information, call us or schedule an appointment online.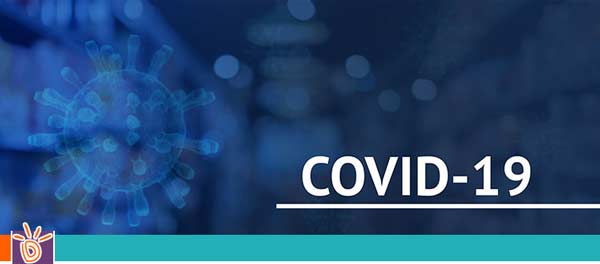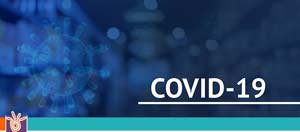 Who should be tested for the coronavirus?
Anyone experiencing the symptoms of the virus should be tested. The most common symptoms are generally fever, tiredness, and dry cough. These symptoms are usually mild, but a person could experience more severe symptoms like shortness of breath/difficulty breathing, chest pain/pressure, and/or loss of movement/speech. Symptoms may not become apparent until 2 to 14 days after infection, or a person might not even show any symptoms.
Even if you and your loved ones seem to be symptom-free, it's still important to limit and control interactions, take the recommended precautions like handwashing, and follow the guidance of your local health officials.
How do I get an antibody test?
There are two kinds of tests for the coronavirus (COVID-19): the antibody test and the viral test. With the antibody test, you can be tested to see if you previously had the virus. This can help medical professionals track the spread of the virus in your area and beyond.
It's possible to have this test done with the Medical Access Urgent Care Center, but we ask that you walk-in to our office today beforehand. Precaution is better than cure, you should get yourself tested.
What is the COVID-19 instant test?
The other kind of test, the viral test, can see if a person currently has the virus. The most common test is the nasopharyngeal swab (a simple nasal swab and test). There is also an instant test for the virus, but this test is for emergency use only.
How long does it take to get results for a coronavirus disease test?
Depending on the particular test you get and where you live, test results can be provided in a number of hours or in about one week. Please walk-in to our office today here at Medical Access Urgent Care Center to learn more about testing with us.
Is coronavirus (COVID-19) testing available near me?
Yes, testing is available near you. Medical Access Urgent Care Center has locations in Scottsdale, AZ, so please come to the location nearest you if you'd like to get yourself tested.
To Current Patients:
We are offering VIRTUAL VISITS with TELEMEDICINE appointments instead of in-office visits. Telemedicine appointments can include prescription refills, lab results, follow up visits, Medicare Wellness visits, etc. We are requesting you to walk-in today for COVID-19 Testing
To schedule a virtual visit – please walk-in to our office today.

Additional Services You May Need
---