Insurance Accepted at KidsHealth Pediatrics in Scottsdale, AZ and Glendale, AZ
KidsHealth Pediatrics Accepts Major Health Insurances. For More Information 

Call Us

 Today. We Are Ready to Help Your Children Feel Better!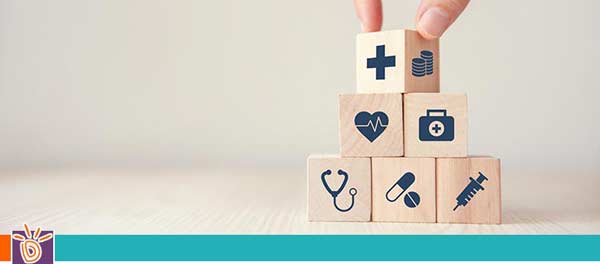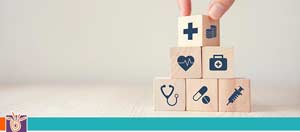 We accept the majority of private insurances and also AHCCCS, you would only need to confirm if Dr. Mariano-Nabong is contracted with your Insurance Network. You can find her through this individual NPI number 1275547150 or Group NPI number 1508931593. Please assign Dr. Nabong as the PCP for AHCCCS insurances.