Pediatric Doctors in Scottsdale, AZ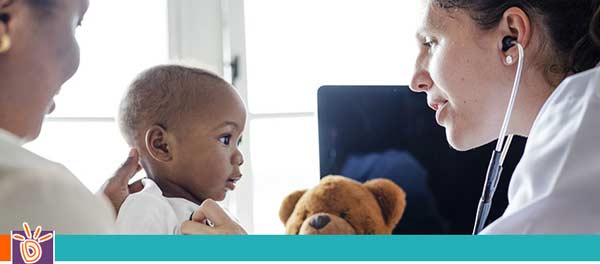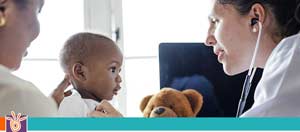 Table of Contents:
Can I meet with a doctor before my child's first appointment?
Why are physical exams important?
What services are offered at KidsHealth Pediatrics in Scottsdale, AZ?
Are vaccines safe for my child?
When you are looking for a pediatrician in Scottsdale for your child, it is important to find a doctor who will prioritize your family's health as much as you do. Dr. Maria Nabong has 4 children of her own and understands the importance of preventative screenings and regular healthcare as part of ensuring your child can live a long and healthy life. At KidsHealth Pediatrics in Scottsdale, AZ, your child's safety and well-being are prioritized by exceptional caregivers who understand the unique needs of their young patients.

Additional Services You May Need
---

Additional Services You May Need
---